This package is designed to be the minimum package that covers the most high-impact sites on your vehicle. We recommend that you combine this package with other protection options, such as a Ceramic Pro Silver Package or a Ceramic Pro Gold Package. This clear bra package covers the front bumper and the headlights with SunTek Clear Bra Ultra 10-Year paint protection film.
SunTek Clear Bra | Hyer Quality Detail | 480.703.7217
Front Bumper
Headlights
10-Year Warranty on SunTek Ultra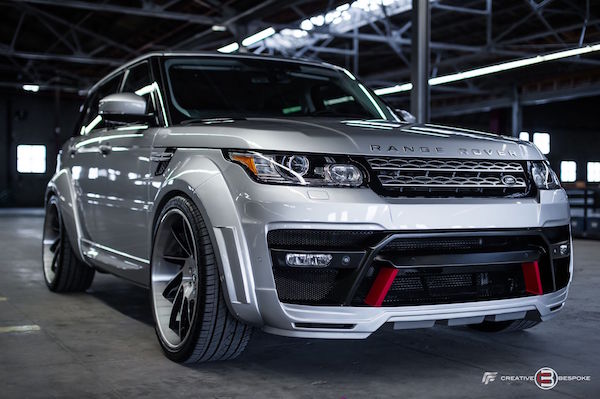 The best way to protect your investment!