GOLD PACKAGE LIFETIME WARRANTY
Premium Ceramic Paint Coating
The Ceramic Pro Gold Package is the best ceramic paint coating package that we offer. It coats your vehicle in four coats of super-strong 9H and one coat of Ceramic Pro Light, giving you a permanent shield for your vehicle. Since the Ceramic Pro Gold package acts a nano-ceramic protective coat, it's absolutely essential that we do a paint correction. We include a two-stage paint correction with this package to get your car's paint looking it's best before the application of Ceramic Pro. We're pros at this type of coating, and we particularly specialize in the ability to coat vinyl-wrapped vehicles. What's the difference? With vinyl-wrapped cars, there's no do-over. you get the coating right on the first time or you ruin the vinyl wrap. Our shop has been doing Ceramic Pro since the beginning. Whatever your vehicle or its finishes, you can trust us to make sure it's perfect.
Full Decontamination Detail
Two-stage Paint Correction
3 Layers of Ceramic Pro 9H
1 Extra Layer of Ceramic Pro 9H Applied to Exposed Areas
1 Layer of Ceramic Pro Light Applied as a Top Coat
1 Layer of Ceramic Pro 9H on Rims and Plastic
1 Layer of Ceramic Pro Rain on Front Side Windows and Windshield
Lifetime Warranty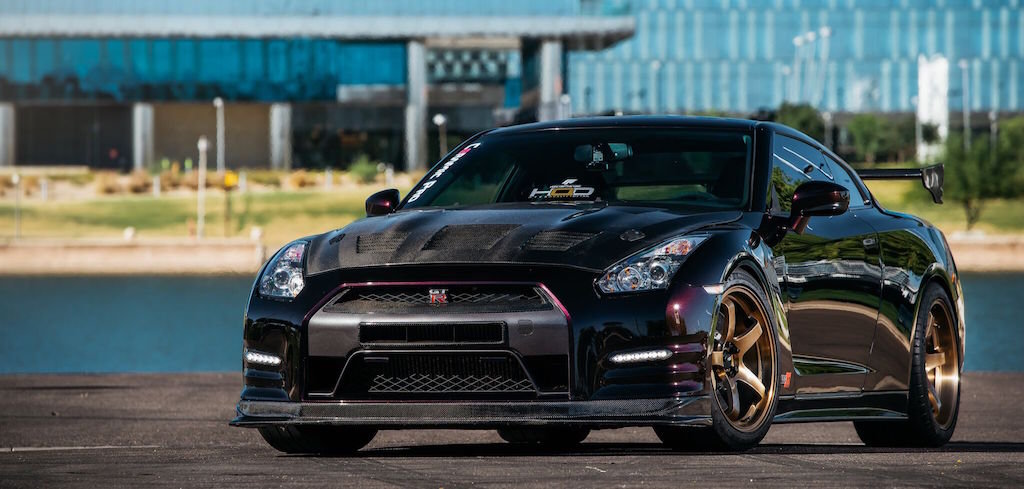 Our Gold Package includes four layers of Ceramic Pro 9H and one layer of Ceramic Pro Light. We do a full decontamination detail beforehand which includes a clay bar service. We also include a two-stage paint correction. The two stage paint correction includes a standard interior clean up. We coat the entire exterior of the vehicle, including  the paint, the wheel bases, the glass, the trim work and the door jams as well. This package is our highest package and comes with a http://architecturephilly.com/?page_id=63 lifetime warranty.
Arizona is the worst state in the nation for rock chips and amongst the top five states for calcium buildup in rain water. Being able to protect your paint job from the normal wear and tear of scratches, swirling, sun damage and environmental fallout and means that you can retain the value of your vehicle and resell it at a higher cost. Whether it's your daily driver or an exotic or luxury vehicle, the Ceramic Pro Gold Package is worth it because it protects your vehicle to the highest possible standard.
Ceramic Paint Coating | Hyer Quality Detail | 480.703.7217
Ceramic Pro is a ceramic nano coating that strengthens the clear coat of your vehicle. It has self-cleaning properties that acts like an invisible shield for your paint.