CERAMIC COATING INTERIOR PACKAGE
The Best Interior Coating
Interior Auto Detailing and Premium Protection
The Ceramic Pro Interior Package is an excellent way to protect your leather, plastics and the interior of the vehicle. In Arizona, direct sunlight, dust, and other environmental factors make it difficult to keep our cars looking perfect. While ceramic window tints have high heat reduction and can help reduce fading on the interior of your vehicle, coating the interior of your vehicle can help reduce the need for harsh chemicals and repeated coating applications. Ceramic Pro Textile and Ceramic Pro Leather keep blue jean stains from transferring and coat your carpets and textiles in a protective seal. After we clean your vehicle, we coat everything except headliners and seat belts. Coated surfaces are much easier to clean and don't require expensive, harsh speciality cleaners. Leather stays hydrated, making it less likely to crack in the Arizona heat. It's an investment in the life of your vehicle that you'll be happy you made five years down the line.
Interior Auto Detailing and Protection | Ceramic Pro East Valley | 480.703.7217
Full interior auto detailing
Ceramic Pro Leather applied to leather
Ceramic Pro Textile applied to textiles
Full interior coating on everything except the headliners and seat belts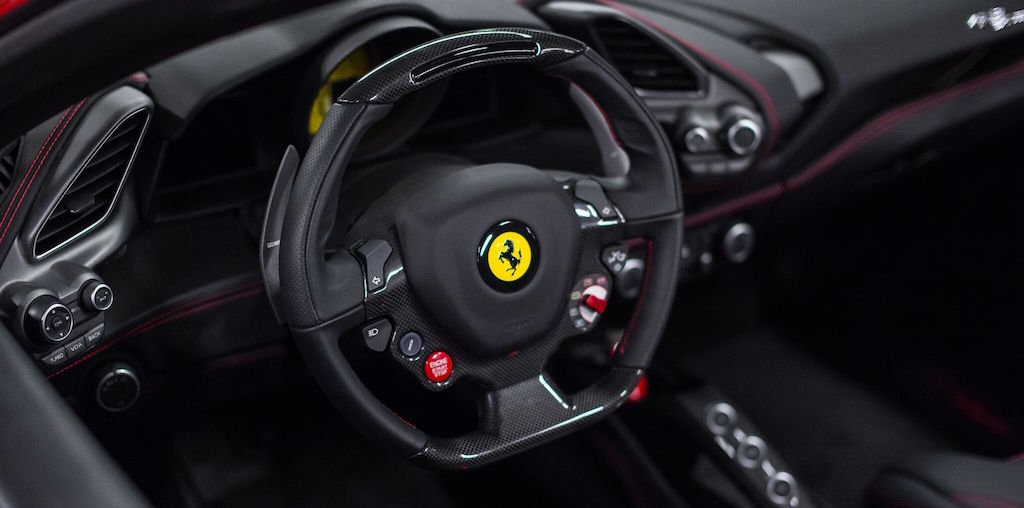 The best way to protect your investment!