BRONZE PACKAGE ONE YEAR WARRANTY
Ceramic Pro: Auto Paint Protection Scottsdale, AZ
The Ceramic Pro Bronze Package is an excellent value. It comes with a full decontamination detail, an interior detail, a one-stage paint correction, and one layer of Ceramic Pro Light. It also carries a one year warranty. Ceramic Pro Light is extremely hydrophobic, making it virtually self-cleaning. This is a great option for those who only keep their vehicles for a short amount of time. It's also a great option for those who switch up their vinyl wraps relatively regularly.
Ceramic Pro is a lifestyle and a community as much as it is a coating. Lots of people try out the Bronze Package to understand what it's all about and find themselves coating other household members vehicles. Consider the Bronze Package the budget-friendly way to understand the lifestyle before fully committing to it.
Auto Paint Protection Scottsdale, Mesa, Tempe, Gilbert | 480.703.7217
Full Decontamination Detail
Interior Detail
One-Stage Paint Correction
1 Layer of Ceramic Pro Light
1 Layer of Ceramic Pro Light on Rims and Plastic
One Layer of Ceramic Pro Rain on Front Side Windows and Windshield
2 Year Warranty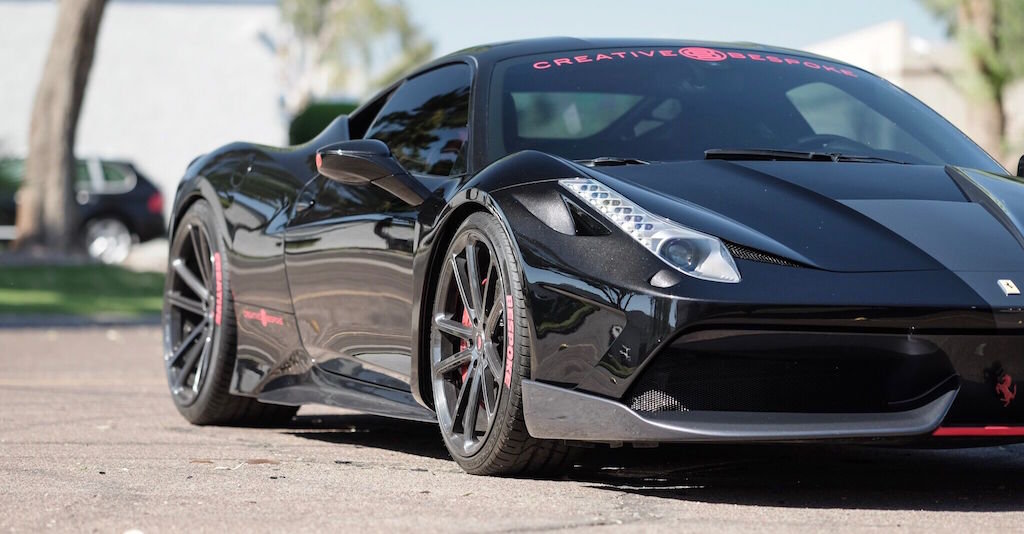 The best way to protect your investment!
Ceramic Pro Bronze Package
Ceramic Pro Bronze is a budget-friendly way to be a member of the Ceramic Pro world and expose yourself to it's many benefits. The Bronze Package is also a great way to test out the true value of the self-cleaning effects of Ceramic Pro Light. It's a super hydrophobic top coat product that strengthens your clear coat in addition to making your vehicle easy to clean. Hyer Quality is well-known in the Greater Tempe area as a great place to get your vinyl-wrapped car coated. We specialize in perfection, and you only get one try to get a coating right on top of a vinyl wrapping. We're highly skilled and you can trust that your package won't damage the look of your vinyl wrap.
Ceramic Pro is a ceramic nano coating that strengthens the clear coat of your vehicle. It has self-cleaning properties that acts like an invisible shield for your paint.