AWESOME CLEAR BRA INSTALLS
Partial Front Clear Bra Kit
Clear Bra Film Tempe, AZ
At Ceramic Pro Hyer we offer a half-frontal package. This package includes full coverage from the front bumper to the headlights and then 12 to 24 inches up on the hood and fenders. We also include a wrapping of the mirrors on the package. This protects some of the most vulnerable points on your vehicle, and SunTek Ultra provides a 10-year warranty against yellowing, peeling, freckling, rock chips and environmental damage. We recommend pairing the partial-frontal package with Ceramic Pro Silver or above for superior paint protective results.
SunTek Clear Bra Film Tempe | 480.703.7217
Front bumper
Headlights
12 to 24 inches of the Hood
12 to 24 inches of the Front Two Fenders
Front of Side Mirrors
Doors and Door Pockets
10-Year Warranty from SunTek Ultra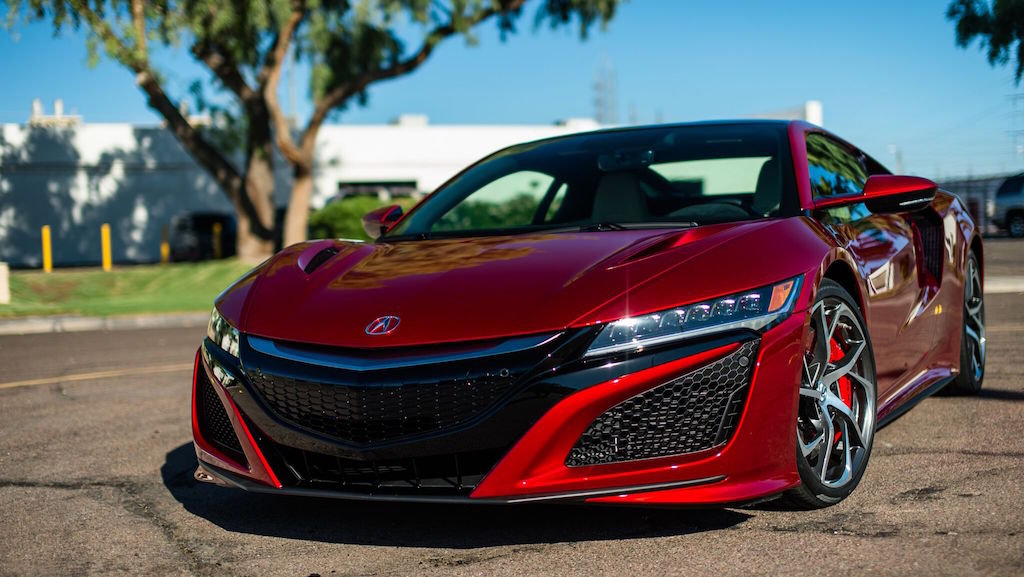 The best way to protect your investment!