CUSTOM CLEAR BRA SERVICES
Quality Custom Clear Bra Kits
At Hyer Quality Detail elite customer service is our top priority. We strive to exceed your expectations and deliver top tier clear bra installation on every job we perform.  If you don't see the exact package that has the area(s) in mind that you wish to protect, then our custom options package is here to get whatever you need protected. Whether it's a back bumper, side skirts, headlights or another area our custom plotter will match the exact specifications to your portion of the car. Let the clear bra installation professionals help you get your car protected.  In the state of Arizona, rock chips are a serious issue and can cause hundreds and sometimes thousands of dollars of damage to paint and windshields.  Keep your car protected with clear bra or one of our Ceramic Pro packages.
Clear Bra Film Phoenix | Custom Paint Protection | 480.703.7217
Evaluation of Vehicle
Protection from Rock Chips, Road Salt and Dirt
10-Year SunTek Ultra Warranty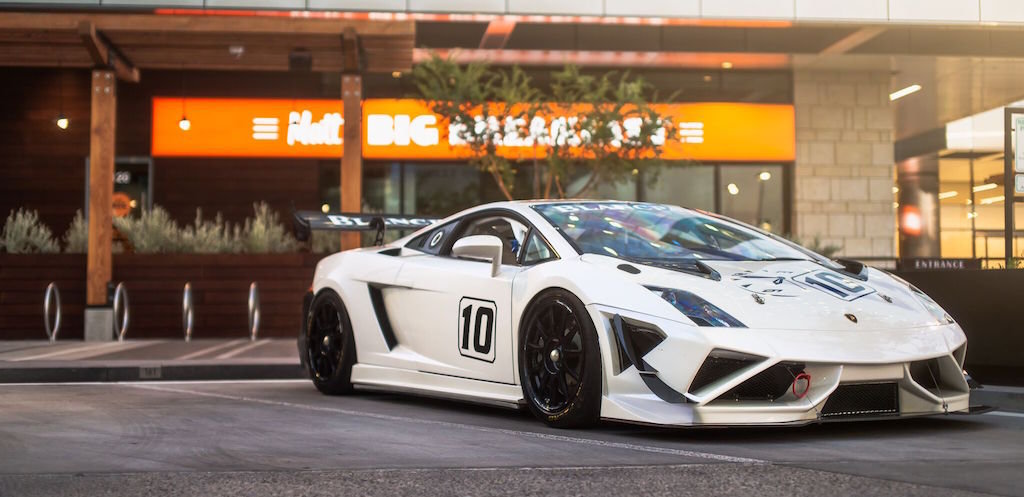 The best way to protect your investment!