SPORT PACKAGE SIX MONTH WARRANTY
CERAMIC PRO PAINT PROTECTION: SPORT PACKAGE
At our shop, Ceramic Pro coatings have completely supplanted the need for waxes and paint sealants. We just don't use them the same way we once did. If someone asks us for a standard detail, those vehicles will get our Sport Package. The Sport Package is a great, non-permanent way to understand what the Ceramic Pro lifestyle is all about. Our package comes with a full decontamination detail, clay bar service, an interior detail, and the coating on just the paint. Because it's such a temporary coating, we do not include a paint correction, though you can certainly add that a la carte. The package guaranteed by Ceramic Pro for six months.
The http://vancouveratmain.com/humanitarian-club-at-general-wolfe Super Sport Package includes all of the above plus Wheel and Caliper protection on the wheel faces and Rain on the windshield. Compared with any other standard detail in town, the Sport and Super Sport Package will keep you car looking better for longer.
http://city-made.com/img_1057/ Ceramic Pro Paint Protection | Hyer Quality Detail | 480.703.7217
Full Decontamination Detail
Clay Bar Service
Interior Detail
1 Layer of Ceramic Pro Sport
6 Month Warranty
Optional: Ceramic Pro Wheel and Caliper on Wheel Facings
Optional: Ceramic Pro Rain on Windshield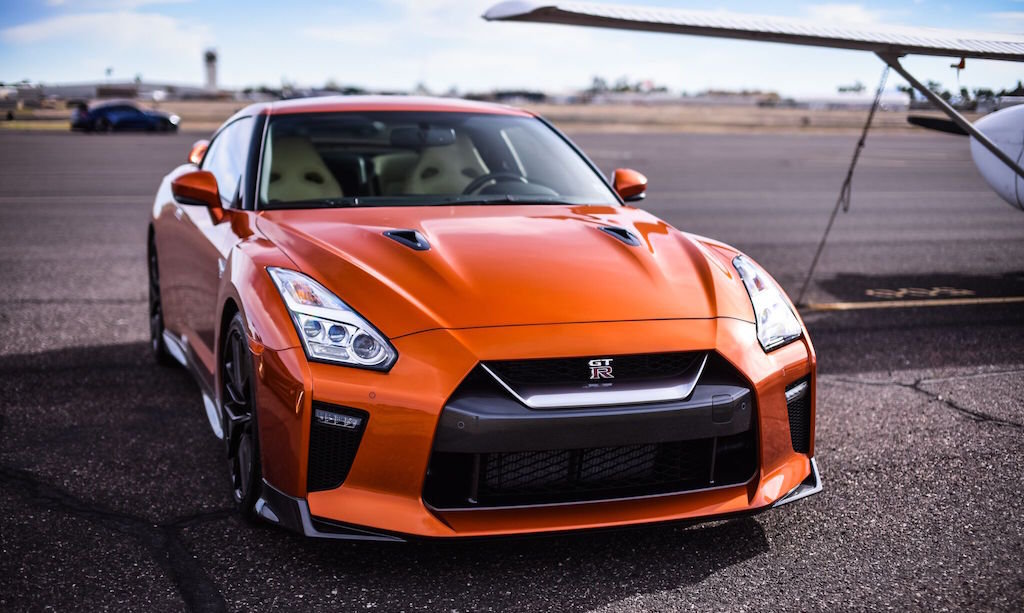 The best way to protect your investment!