CERAMIC PRO SILVER PACKAGE
The Ceramic Pro Silver Package is a semi-permanent coating that has a five year warranty. It's a really good option for those looking to protect their investments in their daily drivers. Our Silver Package contains prep work that includes a full decontamination detail, an interior detail and a one-stage paint correction. We do one layer of Ceramic Pro 9H and one layer of Ceramic Pro Light. This application covers the exterior of the vehicle including paint, wheel bases, glass, trim and door jams. The Silver Package comes with a http://greymarkconstruction.com/wp-json/wp/v2/media/6239 five year warranty. This is a great package because it includes the strength of Ceramic Pro 9H and allows individuals who are leasing or like to own their cars for shorter periods of time to the benefits of Ceramic Pro.
Ishimbay Paint Coating Gilbert | Ceramic Pro East Valley | 480.703.7217  
Full Decontamination Detail
One-stage Paint Correction
1 Layer of Ceramic Pro 9H
1 Layer of Ceramic Pro Light Serving as a Top Coat
1 Layer of Ceramic Pro 9H on Plastic and Rims
1 Layer of Ceramic Pro Rain on Windshield and Front Side Windows
5 Year Warranty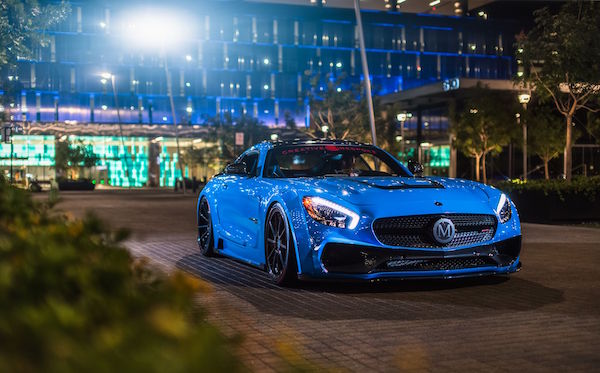 The best way to protect your investment!
Ceramic Pro Silver Package
The Silver Package is a great option for any individual who likes to lease or own their car for shorter periods of time. It's got the strength and longevity that Ceramic Pro 9H provides. This means that your vehicle has the best protection in the industry. While it doesn't protect from rock chips, Ceramic Pro's five year warranty covers pretty much everything else — environmental damage, insect acids, scratching and swirling are all protected. It's self-cleaning effects are fantastic, meaning that you'll spend a lot less time cleaning your car and a lot more time enjoying your vehicle and your life. It's the perfect answer for those looking to keep their vehicles looking great, but who have minimal amounts of time.
Paint Coating Gilbert, AZ | 480.703.7217
Ceramic Pro is a ceramic nano coating that strengthens the clear coat of your vehicle. It has self-cleaning properties that acts like an invisible shield for your paint.