Our stage one paint correction guarantees to remove at least 50% of your paint defects. We'll find the best method possible to achieve the best results with a one stage. Paints have different levels of hardness —  think of it as hard, soft, or medium — and as a result of the different types paint, different damage occurs. Sometimes, with a single stage correction, we can achieve amazing results as high as a 90% correction rate. Other times, when there's too many deep scratches, the one stage correction might remove the fine swirls and  the deep scratches. One-stage correction is our introductory package and we guarantee that at least 50% of paint defects will be removed. If you're searching a more rugged package that will remove higher degrees of damage then our level two paint correction is for you.  If you are searching for "Auto Detailing Near Me" look no further.  Our highly trained and certified detail technicians will help you out with any of your detailing needs. Call us today at 480.703.7217 or click here for a free quote.
Ceramic Pro East Valley | Auto Detailing Near Me | Mesa, AZ
Full Decontamination Detail
Evaluation of paint and clear coat
One stage of paint correction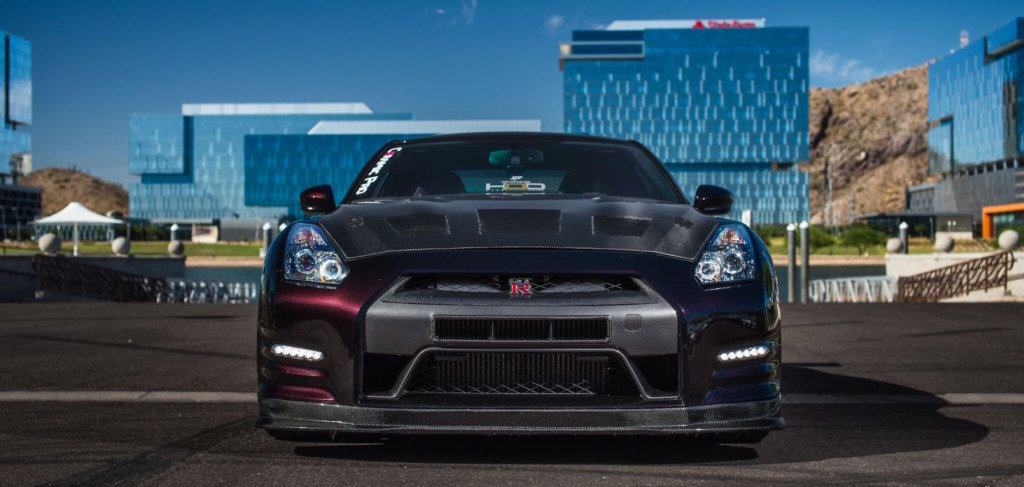 The best way to protect your investment!